Ben was so helpful to us in buying a home in NW Gainesville. He was absolutely tireless in looking with us and completely accommodating to our availability. Best yet: he helped us negotiate at the end of the process, saving us a bunch of money and relieving the pressure a person feels when you get to that part of the buying process. I highly recommend him!
-Julie and Loyal Frisbie-Knudsen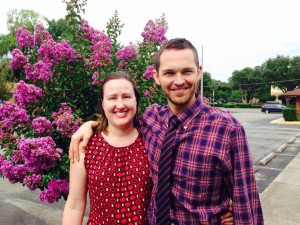 Ben was very personal and excellent to work with. He did a great job on selling my house. I would highly recommend Ben to my friends and family. Thank you.
-Dr. Robert Barnhill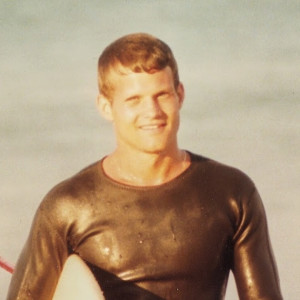 Ben was very helpful, and stayed in communication. He showed lots of patience and attentiveness to detail. Ben felt like a friend. I found that he took the time to understand what I was looking for and even at times checked homes before me so as to not waste my time. He understood my needs and finances. I wouldn't consider working with anyone else.
-Ariela Grodner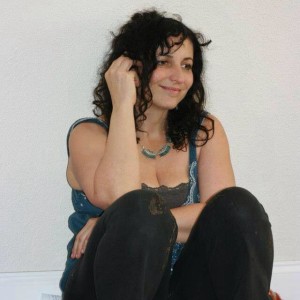 Ben was absolutely wonderful. I listed my home a few times without any luck. Ben contacted me and was able to sell my home in 4 months. He made the process easy and smooth. He's very personable, easy to reach and has awesome communication skills. I highly recommend Ben and will definitely refer him to anyone looking to sell property.
-Judy and Raj Pai
We have great pleasure in recommending Ben. He is both professional and hard working. Living outside of the U.S. added extra challenges in the purchase of our home,and we remain most grateful to Ben in supporting us every step of the way…and beyond. We truly enjoyed working with Ben, his genuine concern about our well-being and the wealth of knowledge he eagerly shared with us. Ben is definitely someone you can count on!
-Mari and Donn Titus