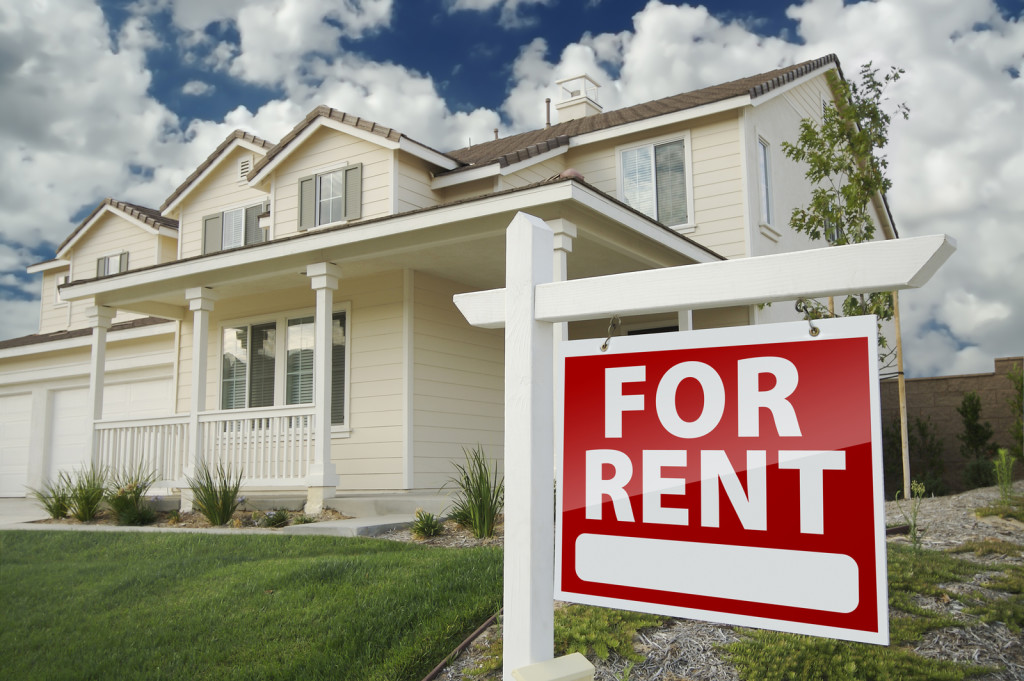 Most property management agencies in Gainesville charge the 1st months rent for tenant placement and between 10-15% of the rent per month for ongoing property management.
My tenant placement fee is capped at $1000.00. In other words, if your home rents for $2000.00 a month, you would only pay 1/2 the first months rent.
The property management fees are also on a sliding scale depending on the monthly rent, the fee ranges from $100-$200 a month. For a property that rents at $1200.00 per month, the property management fee is $120.00
My tenant placement services include complete credit and criminal background check, MLS and IDX listing, and all tax documents provided at the end of the year. My on-going property management services include an online owner's portal, direct deposit of rent to owner' account, no contact from tenants, all services and repairs are completed with licensed vendors, as well as ongoing property inspections.
Below is a complete list of services that are included for each service:
TENANT PLACEMENT SERVICES:
NATIONWIDE MARKETING INCLUDING ZILLOW, TRULIA, CRAIGSLIST, & AHRN
MLS LISTED AND IDX FEEDS INTO NATIONAL WEBSITES
SIGNAGE AT PROPERTY WHEN ALLOWED
LOCK-BOX AT PROPERTY WHEN DESIRED BY OWNER
TENANT SCREENING INCLUDES CREDIT CHECK & NATIONAL CRIMINAL BACKGROUND
REFERRAL FEE TO OUTSIDE BROKERAGE IS PAID BY AGENT
COMPARATIVE MARKET ANALYSIS (CMA) IS PROVIDED (RENTAL & SALE VALUE)
COLLECT SECURITY DEPOSIT AND FIRST MONTH RENT
PROVIDE OWNER AND TENANT WITH LANDLORD TENANT ACT LAW
1099 AT END OF YEAR
PROPERTY MANAGEMENT SERVICES

(Includes all of the above plus):
ONLINE PORTAL FOR RENT COLLECTION
OWNER HAS NO DIRECT CONTACT WITH TENANTS
ABILITY TO SELL THE HOME DURING TENANCY
COORDINATION OF REPAIRS INCLUDING QUOTES
VENDORS ARE LICENSED AND INSURED
WRITTEN INSPECTIONS AT MOVE IN, SIX MONTHS AND RENEWAL/END
PICTURES OF INSPECTIONS ARE SHARED WITH OWNER AND STORED
DIRECT DEPOSIT INTO OWNER ACCOUNT
OWNER STATEMENT AVAILABLE ONLINE
CONVEY COMMUNITY BYLAWS TO TENANT FOR ADHERENCE
EVICTION ASSISTANCE FOR ADDITIONAL FEE
LEASE RENEWALS ARE ONLY $200