Gainesville is a great place to live, work, and raise a family!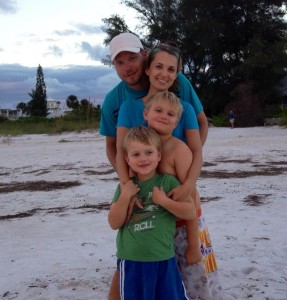 I moved to  Gainesville in 1996 and have since been a student and a staff member at the University of Florida and a faculty member at Santa Fe College. I've studied biology and anthropology and explored the genetic diversity that makes each of us so unique. In turn, I love spending time outside exploring the abundance of natural wonders that our community provides. When I'm not working with a client, I like to spend time with my family, enjoy a day (or week) at the beach, and lead a healthy outdoor lifestyle.
I find great satisfaction in the real estate process.  I began real estate by working with those closest to me, my family, friends, and neighbors.  In fact, the first home I ever sold was to my father-in-law!  Since then, I've had the opportunity to work with physicians, pharmacists, preeminent faculty, staff and students at the University of Florida.  Having close ties to the university helps me understand the unique needs and areas that the members of our university community prefer.  Along the way, I've met lifelong friends, grown closer to my neighbors, and learned valuable lessons not only about real estate but about life itself.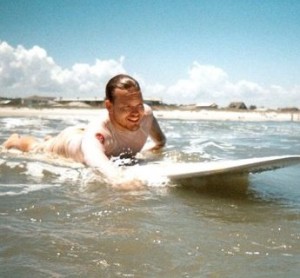 Each new client I meet is a cherished opportunity.  My philosophy is to take the time to listen, keep my clients informed through each step of the process, always be available to answer the phone or respond to their emails quickly.  It's important to have someone who understands your goals and will listen.  I always provide facts and accurate market driven data to help my clients understand what to expect and the confidence to pounce when we find a great deal!  I look forward to working with you and helping you achieve your real estate dreams.